Education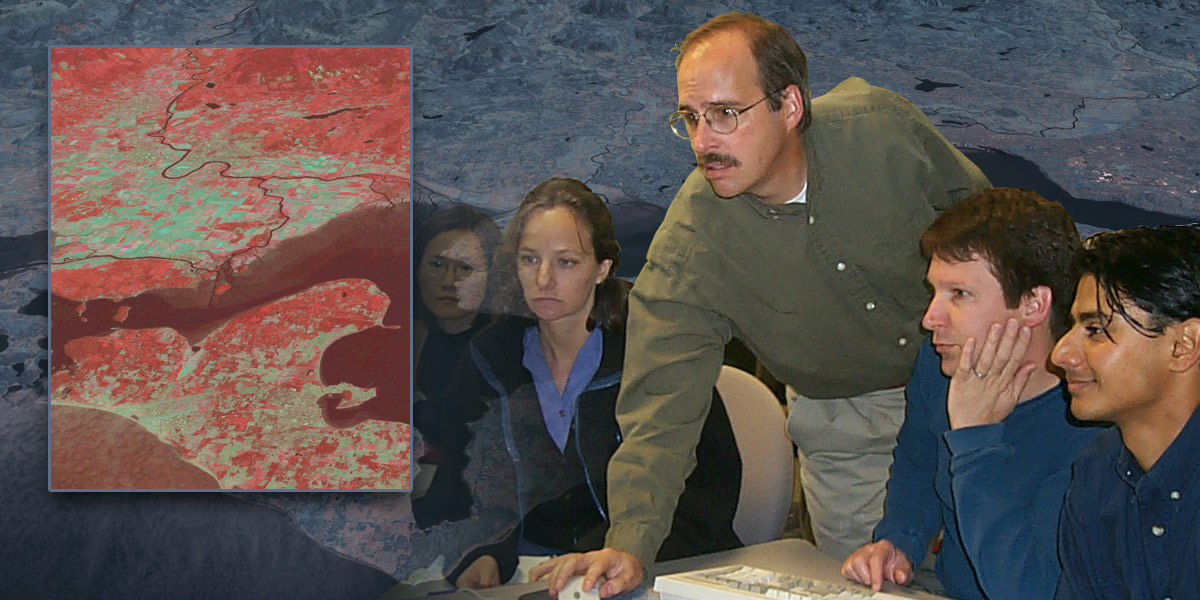 PRISM is committed to promoting educational opportunities
PRISM is committed to promoting opportunities for students to learn and apply our integrated approach to understanding freshwater and marine ecosystems. This includes graduate and undergraduate courses, research opportunities, PRISM cruises, and educational technology.
Oceanography 260 , cross-listed with Program on the Environment, is our primary current course offering. Taught by John Lombard, Manager of PRISM Applications and author of Saving Puget Sound: A Conservation Strategy for the 21st Century, the course offers an overview of both what is scientifically known about the Puget Sound ecosystem and the social, legal, and political challenges facing regional efforts to conserve it.
Previous courses include "Oceanography of Puget Sound" (OCEAN485b), "The Role of Rivers in the Global Carbon Cycle: Landscape-Hydrology-Biogeochemistry Connections" (OCEAN 582), Linking Chemical and Biological Models of Puget Sound (OCEAN 506B) and "Urbanization, Water Resources and Lake Water Quality in the Seattle area" (CEWA 599C / ZOO 572).
Graduate students and post-docs participate in the full range of PRISM activities, from research on watershed and marine dynamics to applications in Hood Canal and the Skagit River watershed. Undergraduates regularly participate in PRISM cruises.
Please visit the following links for a list of students who have participated in PRISM and a list of PRISM publications, which typically have involved students or post-docs as co-authors.
Educational technology to which PRISM has contributed include the immersive Virtual Puget Sound and the Learning Center.